Hello i want to know how to change the Category and Subcategories names on the Confluence Lite.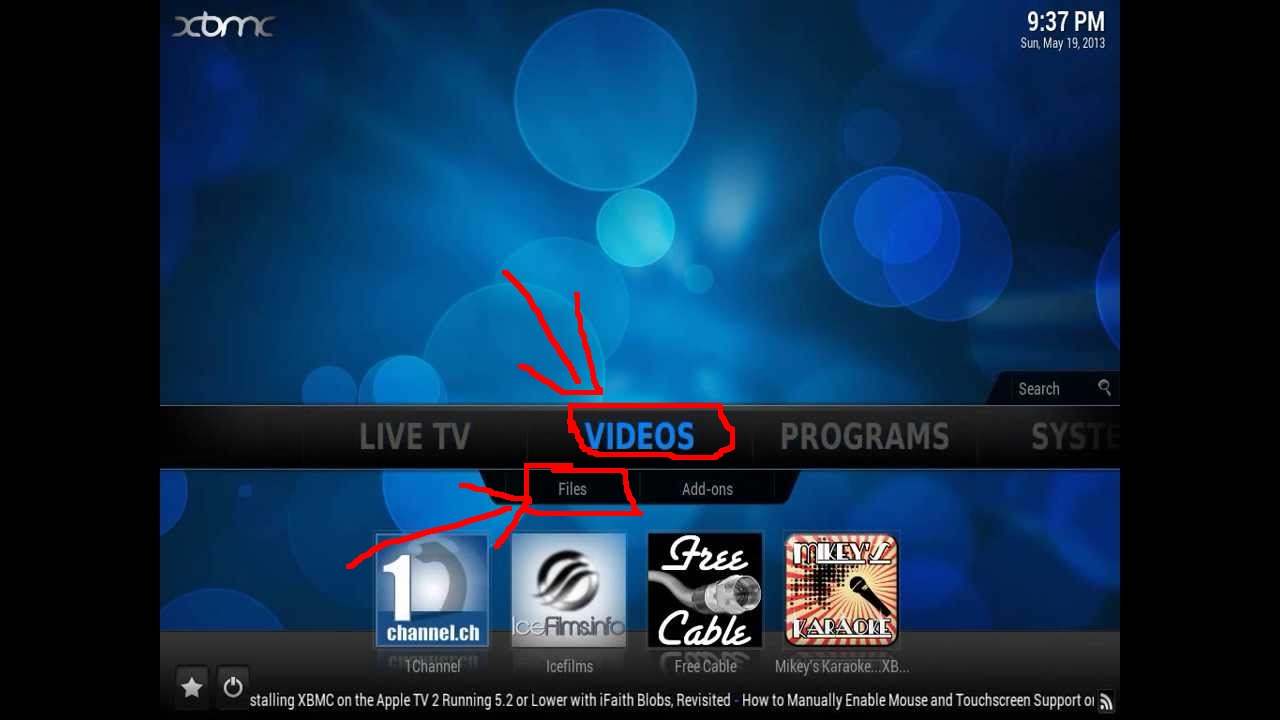 Thank you.
My idea/objective is create a new Emulator Skin with following aspects, Name of Softhouse like:
Upper Category Name: NINTENDO
Bellow Category: NES - Super NES - Gameboy - Gameboy Color - Gameboy Advanced
Second Upper Category Name: SEGA
Second Bellow Category: Master System -- Megadrive -- Game Gear -- Sega 32X/CD
I´m current upload a picture with the project, if someone could help me in change the path to link with this emus i woudl be gratefully too.
Second Upper Category Name: ATARI
Second Bellow Category: 2600 -- 5200-- 7800 -- Lynx -- Jaguar
I want to seems like this