Please see this photo:
[spoiler]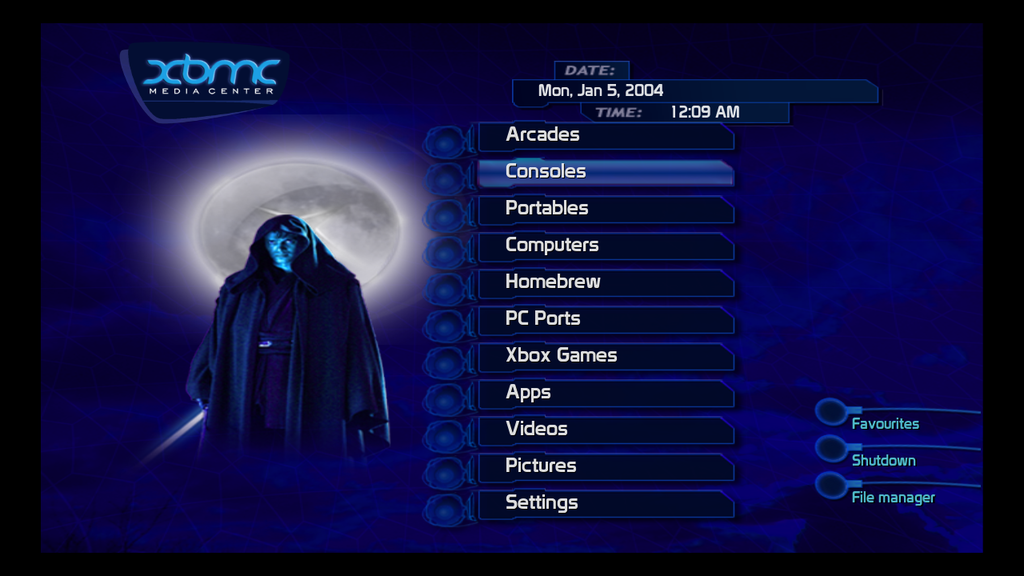 [/spoiler]
As you can see, there is a selection labeled Xbox Games.
I just discovered that if I don't have my Xbox connected to my network, that selection is gone.
Is there any fix for this? I want to move my Xbox into another room where I don't have ethernet connectivity (all my old school systems are there as well).
My retail games are located in G:\Games (no more room on F:\)